Visage Imaging is firmly committed to the health and safety of our global team and customers. After careful consideration, we have decided to no longer participate in HIMSS 2020.
While it's unfortunate we will not be at HIMSS 2020, we'd like to speak with you to explore how Visage can be your "Platform for the Future: Powered by Speed" and to schedule a Visage 7 Test Drive.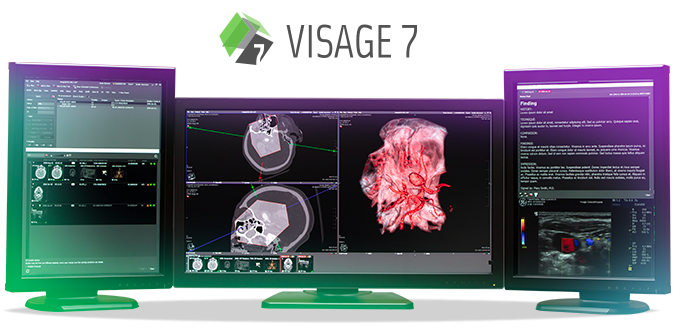 Please enter your contact information, complete with any special requests, and we'll work to schedule you a discussion.
We look forward to seeing you at future industry meetings in 2020, and at HIMSS 2021 in Las Vegas, NV.